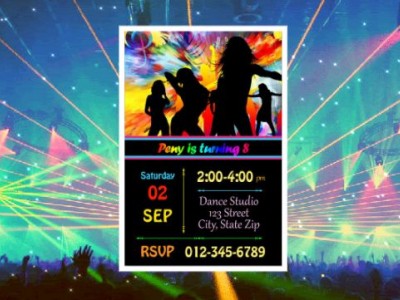 Everybody dances! Invitations for a dance evening in the thematic style
Are you having a dance party on your Birthday? Or just like such design? Want to arrange a perfect and fun holiday? Then start to surprise your guests from the beginning, even before coming to your party. Custom invitation templates with dancing are the best solution for a great event.
More→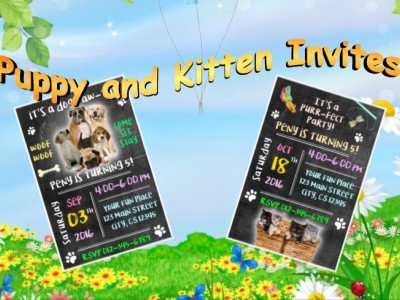 Does your son or daughter, love pets and have a birthday party? Or your lovely dog has a birthday? Your guests will be delighted with these unique and original Kitten and Puppy invitations that you can get with our custom digital templates.
Please watch our video... In the presented Pet birthday invitations, can be changed any text and date. It remains only to choose your favorite dog or kitty design option and make a cute invitation digital card with our help.>>>
More→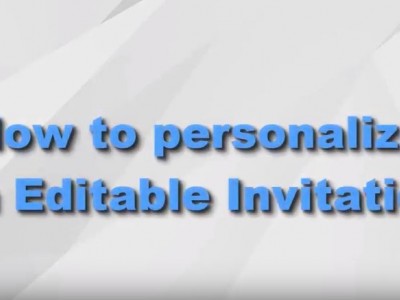 Save TIME and MONEY by editing on your own our Editable Templates.
Watch this video instruction on how easy it is to customize our PDF Templates. A link to this video, as well as a PDF instruction, you will find in every file purchased in our store.
More→
Showing 1 to 3 of 3 (1 Pages)